The first and only Joomla native hotel channel manager
Connect and sync your own website with the most popular OTAs of the world

Price with discount:
€ 79,00
Some of the channels available with Vik Channel Manager:
You will be impressed by what an internal Channel Manager can do
Real-time Sync
Forget the overbooking. Forget to run and log in to your Extranet to update the availability on time. One platform to rule all the channels.
Every time there is a new booking, a modification or a cancellation, the system will update in real-time the availability on all channels.
Installed on your website. No external services or logins. You own your customers information.
Vik Channel Manager is a component for Joomla that can interface your own Hotel website with online booking channels (Expedia, Booking.com, Instant Booking by Tripadvisor etc) and external meta search services (TripConnect, Trivago Meta Search). Vik Channel Manager allows the communication with the Booking Engine for your website (Vik Booking) as well as the synchronization of Hotel rooms availability, related services and rates.
Server Requirements: exactly the same as what your Joomla! version requires. An SSL Certificate is not mandatory, even though it's recommended.
To start using the service you just need the two extensions Vik Booking and Vik Channel Manager to be installed on your website. Then you can make a subscription for the e4jConnect service to enable the connection with the desired channels. The subscription is the only recurring cost. The updates are always free for all our clients.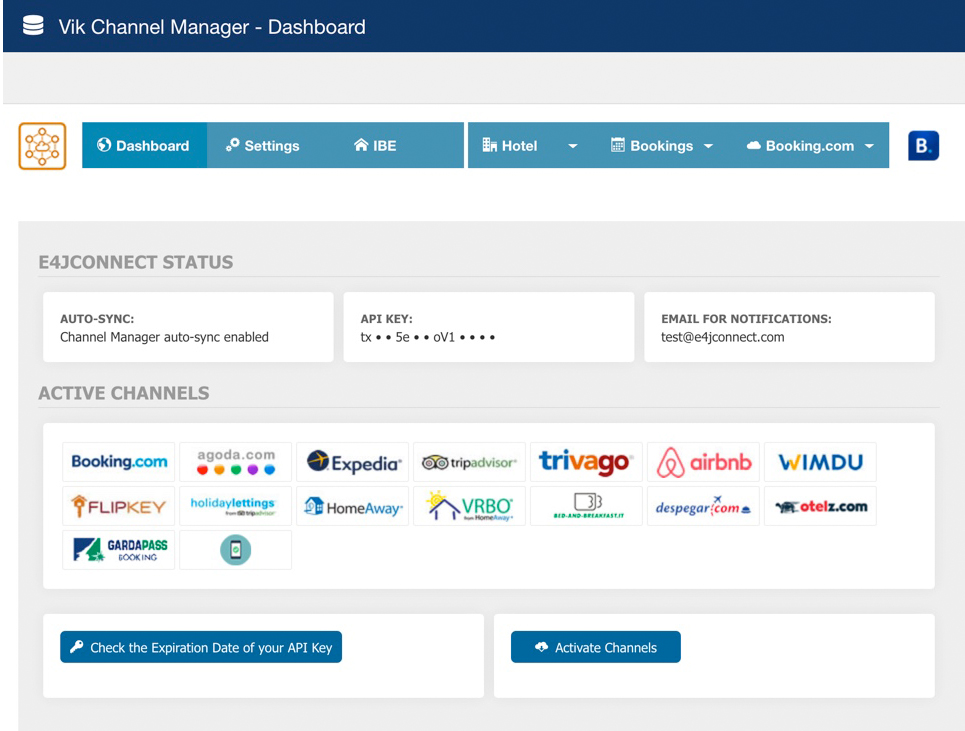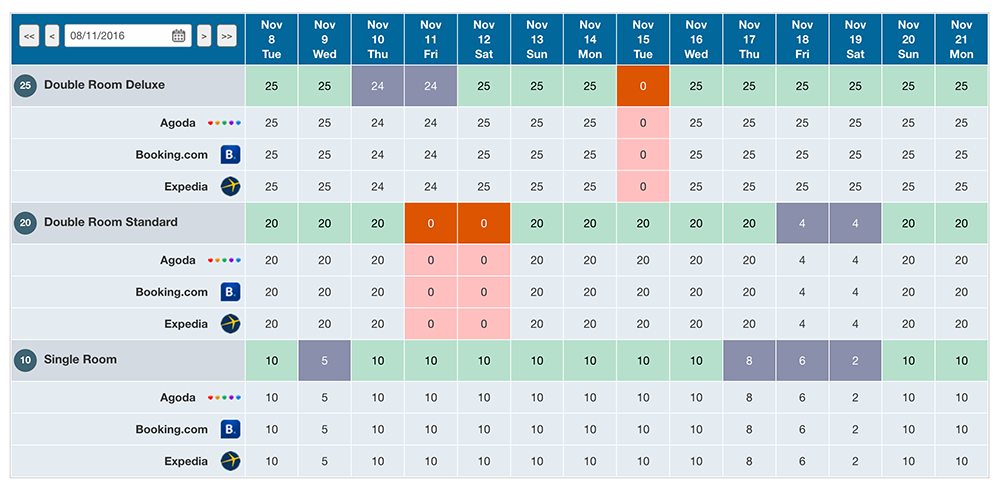 Having the same rooms availability on your website and all the channels connected is probably the main reason why accommodations need a channel manager. This is important to avoid annoying cases of overbooking. Manual updates could lead to errors and the synchronization would never be made in real-time if this had to be managed by a human.
With Vik Channel Manager you can choose to upload rates to the channels, equal or different from the ones on your website. The administrator section of the channel manager lets you manage all rates with "Bulk Requests" for large ranges of dates or through manual updates of individual room rates for certain channels.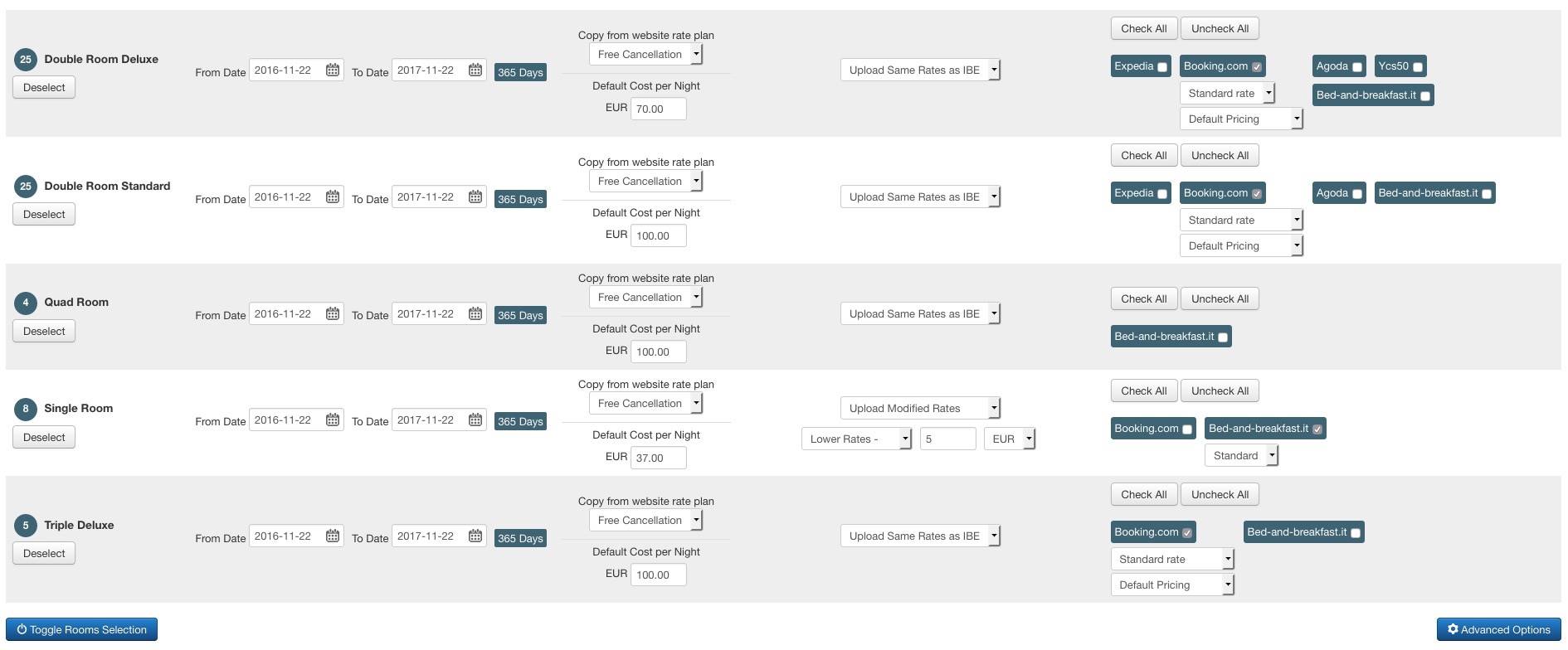 Once you've installed and configured Vik Booking on your own website, you can install Vik Channel Manager which will show you a simple management interface for each channel/service activated and the related association of room between your website and the channels themselves.
In order to be able to use Vik Channel Manager on your website with Vik Booking, it is necessary to have an active e4jConnect API Key that you can get by making a subscription for e4jConnect.
List of available Channels and Services